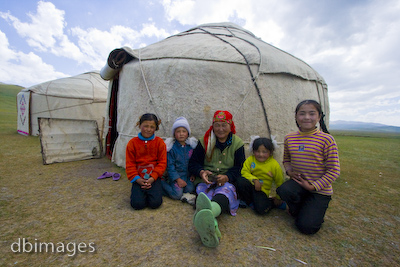 Let us start with Kyrgyz in a proper traditional Kyrgyz setting–a yurt. We took these pictures around (Lake) Song Kul, a popular destination in central Kyrgyzstan.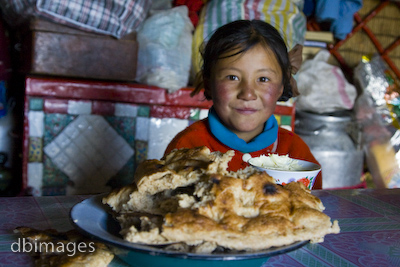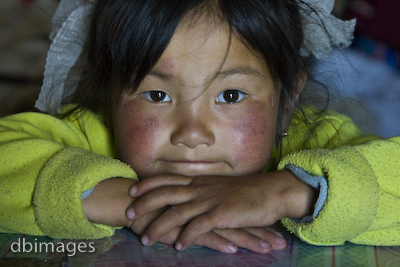 Look at those suburnt cheeks!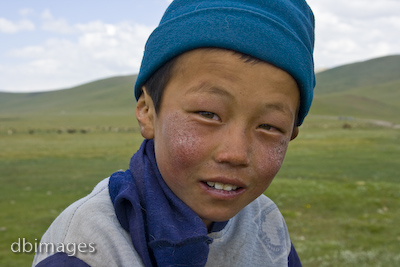 A Packers fan!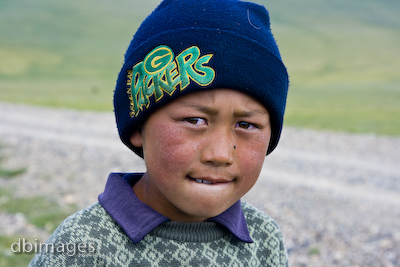 More urban Kyrgyz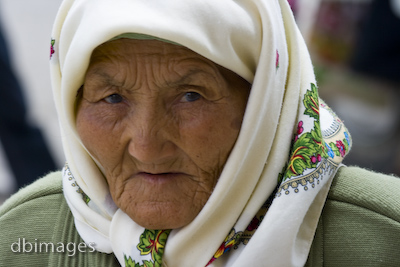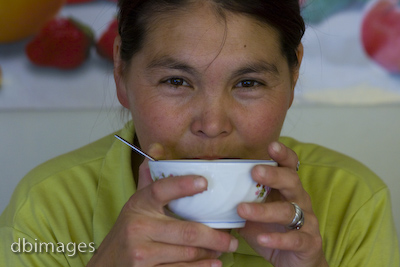 Selling ak-kalpaks, the traditional Kyrgyz hat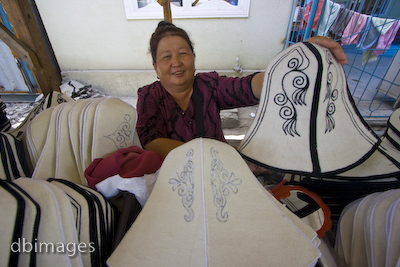 As with the other Central Asian republics, Kyrgyzstan has a substantial population of ethnic minorities, including especially Uzbeks in and near the Fergana Valley. We met Uzbeks not only in Osh, but also in the Uzbek village of Arslanbob nearby.
At a market restaurant in Osh. Osh, by the way, has some of the best food in Central Asia (although we did not try the odd concoction pictured).